Tried and Tested plumber Whittlesea Services
Are you searching for a reliable plumber in Whittlesea who can fix your leaky tap, roof, or damaged sewer at an affordable cost? Or are you searching for a professional who is ready to come to you when you need them most?
Then look no further.
Crawford Plumbing is a dedicated plumber Whittlesea service provider ready to take on any project – small or large – with absolute professionalism. Our clients trust our work because they know that we'll dedicate all our time, effort, and skill to any task.
The minute you notice a problem with your plumbing system don't waste time. Just call us, and we'll be at your service immediately. We have a reputable customer service team that's ready to serve you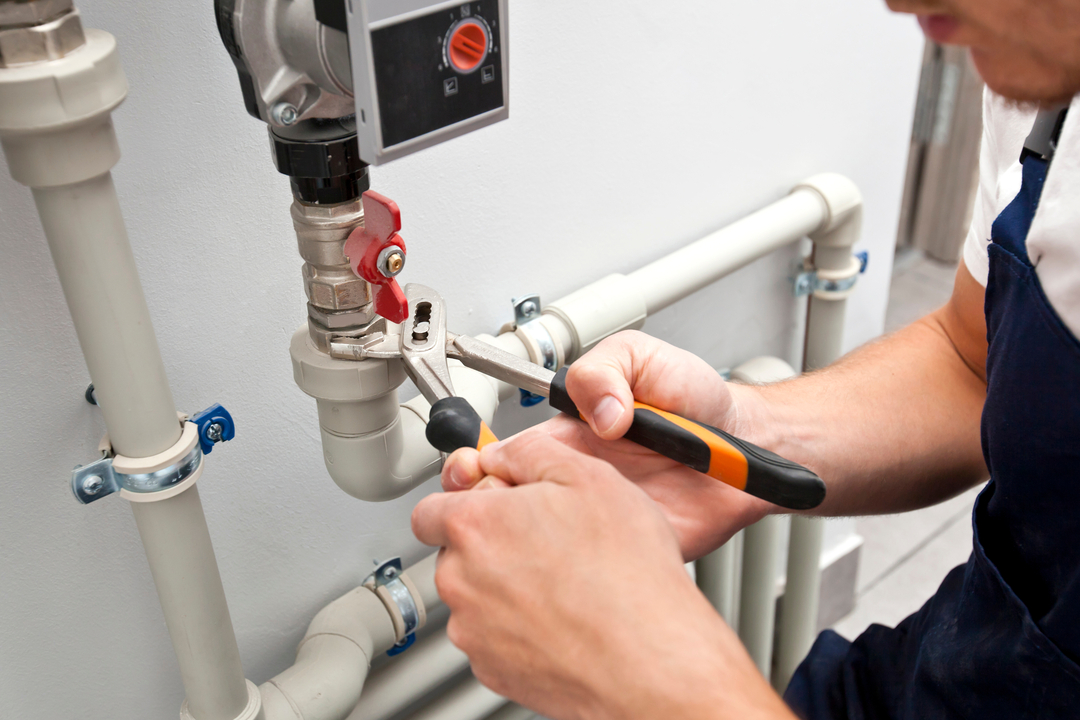 Why hire our plumber in Whittlesea
Plumbing systems are quite complex. Unless you are a professional, trying to fix a leak or blocked drainage can bring in more complications. Therefore, you should leave it to the experts.
Our costs are fair
We don't want you to break the bank while trying to get a plumber Whittlesea service provider. Once we come to your residence, we'll analyse the problem or the project, and give you a reasonable quotation.
Dedicated plumbers
At Crawford Plumbing, we want to give you the best service. Therefore, we take time to hire experienced and passionate plumbers in Whittlesea. Our assurance is that they'll always deliver.
We are always available
Plumbing emergencies can occur at any time of the day. For us, no time is 'too late'. Holidays are not our off days; hence, we'll be available at your request. Our plumber Whittlesea team will come to your home or commercial building irrespective of the time.
Crawford Plumbing VIC – Your reliable plumbing partner
What services do you offer?
Some of the problems we can solve include:
Fixing leaky taps
Installations
Replacing hot water heaters
Unblocking blocked drains and toilets
Sewer repairs
Remodels
When should I hire you to fix my drainage system?
Although fixing the drainage by yourself seems cost-effective, it can turn out more disastrous than ever. Therefore, investing in a plumber Whittlesea service provider like us will provide you with peace of mind.
What time are you available?
You can contact us at any time.Whether it's in the middle of the night, a holiday, or weekend, our team have all their equipment ready to serve you. You can be sure that we'll respond as soon as we get your call.
Contact us now at 0450 107 600 for reliable and cost-effective plumbing solutions! Our customer support team is ready to serve you. Reach out to us today!
Why Choose Crawford Plumbing Vic For Emergency Plumbing Services in Melbourne?
Apart from our commitment to excellence in plumbing, we install, maintain, and repair any gas appliance in your home and ensure proper functioning. Our plumbing technicians handle new plumbing installations and repairs, including blocked drain work, blocked sinks and much more.
Licensed and uniformed plumbers
SCHEDULE AN APPOINTMENT OR GET AN INSTANT QUOTE