How Crawford Plumbing Can Assist You
 Crawford Plumbing is the trustworthy team to provide you with an emergency plumber Epping when you need one most. Our plumbers are experienced, qualified and licenced to carry out your service. We have a passionate team that is always eager to provide the best solution for you.
We understand emergencies can potentially be pricey, therefore we strive to offer you cost-effective solutions to fit into your given budget. Packed with the latest tools and equipment, the team can assure you that the work will be completed to the highest standard topping your expectations.
Our dedicated team are here to offer you the support you need in a time of crisis. For the best emergency plumber Epping, you can choose Crawford Plumbing knowing our plumbers will commit to finding the best solution promptly, leaving your home clean and tidy.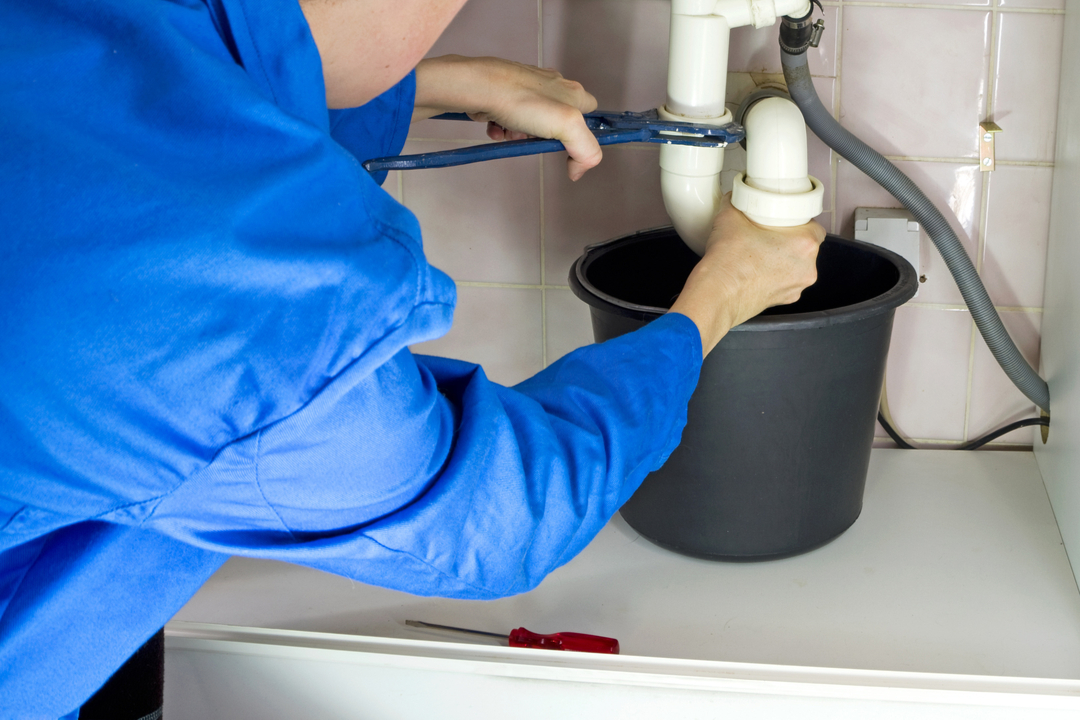 Trust Our Emergency Plumber Epping
When you are faced with an emergency, you want an emergency plumber Epping you can trust. That is why Crawford Plumbing offers a 24-hour service for any plumbing problem that may arise at any time of the day or night. Whether it is residential or commercial plumbing, the team at Crawford Plumbing can assure you will receive friendly and experienced service.
We are a well-known group around surrounding suburbs, providing a range of services to our clients effectively and efficiently. Crawford Plumbing can assist with either bathroom, kitchen or laundry plumbing, service to your hot water, gas or conduct renovations. 
Our team are well trained and experienced to manage any problem, arriving at your home or business fast. Before starting work, our emergency plumber Epping will always discuss a quote on all work offering you the best possible price. No matter the job, we guarantee you will be satisfied.
More About Our Services 
Your emergency plumber Epping can offer you a range of services specialising in the repair, test and installation of systems for residential and commercial properties. Some of these include:
Leak detection: Our team have the latest technology to detect any leak, including underground concrete, under floors and behind walls. 
Hot water heaters: Home or office we can offer clients with a range of options to provide you with money saving solutions. 
Blocked drains: Unblock those drains today, we have up-to-date equipment and the required parts to help supply excellent work and outstanding customer service to you. 
Tap and toilet repairs: Crawford Plumbing cover it all and are ready to fix your tap, shower or even toilet.
Sewer repairs: We can offer you a prompt repair and diagnosis. Due to the nature of the shifting soil in Melbourne, your sewage pipes can bend and acquire damage.
Whatever the problem, we will have a solution! We will provide you with an experienced emergency plumber Epping to assist you in no time. Don't hesitate to call us, we are fully equipped to take on any problem big or small. Reach out to us today on 0450 107 600.
Why Choose Crawford Plumbing Vic For Emergency Plumbing Services in Melbourne?
Apart from our commitment to excellence in plumbing, we install, maintain, and repair any gas appliance in your home and ensure proper functioning. Our plumbing technicians handle new plumbing installations and repairs, including blocked drain work, blocked sinks and much more.
Licensed and uniformed plumbers
SCHEDULE AN APPOINTMENT OR GET AN INSTANT QUOTE