Affordable Plumber Kilmore Services for you
If you want to carry out a water system repair, installation, or maintenance, you need to find a reputable plumber in Kilmore who can do an excellent job, at an affordable price.
Because let's face it. Plumbing repair costs can be expensive.
That's where we, Crawford Plumbing come in. We have been offering high quality and professional plumbing solutions for Kilmore residents for so many years now. On top of that, our prices are affordable.
Hence why most clients come to us, especially when they want us to handle complex plumbing projects such as commercial plumbing systems. They know that they'll have an efficient plumbing system at a cost-friendly price if they choose to work with us.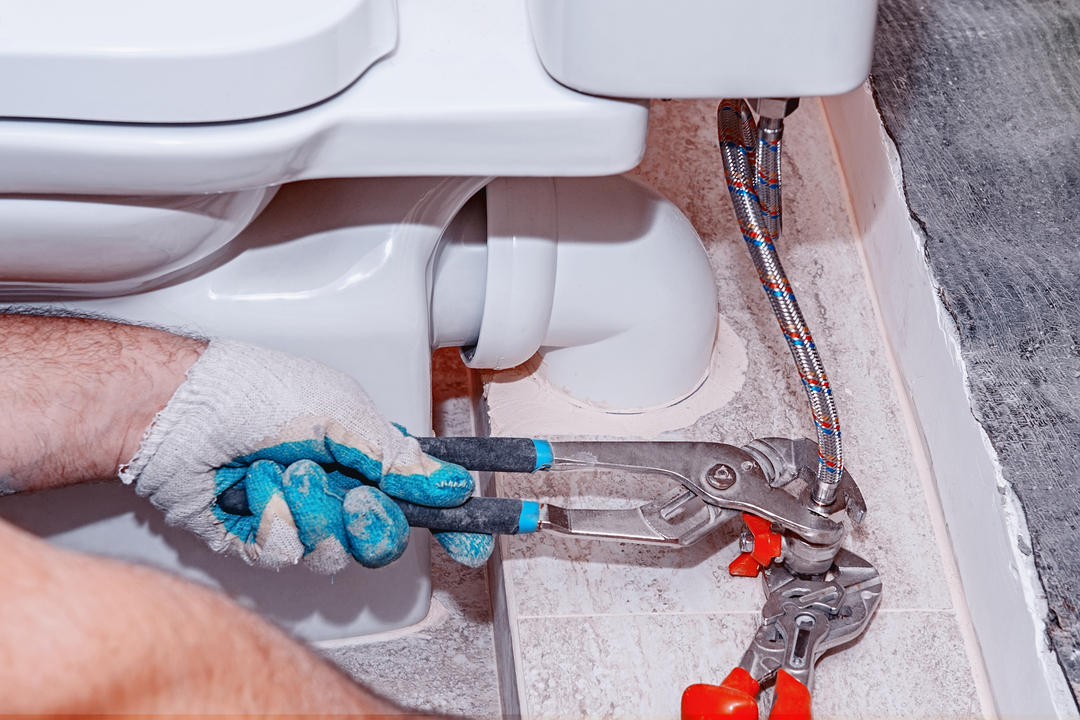 Why our plumber Kilmore Services stand out
Professionalism is our priority
Whether it's a small leak or blocked drainage, we will try our best to solve the problem in the best way possible. Our Kilmore plumbing team have the right qualifications, licenses, experience, and equipment to handle even the most complex task that's made available to them.
We are here for the long run
At Crawford Plumbing, we esteem our clients. Not only will we solve the problem, but we will also carry out regular checks and maintenance to ensure that everything within the plumbing system is running efficiently.
No hidden fees
We are always transparent with our pricing. Once we arrive at the location, we'll analyse the task, know what's required, and give you an instant quotation. We won't bill you anything extra afterwards. And if that's the case, we'll tell you beforehand.
Affordable Plumber Kilmore Prices for you
Do you have insurance?
Your plumbing project can cost you extra money. And we know that you'd like to save some money. Here's some good news. Our plumber Kilmore service has functioning insurance, which ensures that you won't cater to any costs in case of damages, employee injuries, or accidents.
Do you offer 24/7 emergency services?
We know that plumbing systems can choose to act up when you least expect. If you call us at night or during a public holiday, we'll come. Our plumber Kilmore experts are ready to come, and you can be sure that we won't hike the prices.
Do all projects cost the same?
Not at all. But you can be sure that we don't do any guesswork. We critically analyse every plumbing project to see how much time it will take and what it will need. Then we'll give an estimate of how much money you should expect to spend.
If you'd like to know more about our services and our pricing, call us today. We are also online for a chat. Our friendly team will always be happy to assist you.
Why Choose Crawford Plumbing Vic For Emergency Plumbing Services in Melbourne?
Apart from our commitment to excellence in plumbing, we install, maintain, and repair any gas appliance in your home and ensure proper functioning. Our plumbing technicians handle new plumbing installations and repairs, including blocked drain work, blocked sinks and much more.
Licensed and uniformed plumbers
SCHEDULE AN APPOINTMENT OR GET AN INSTANT QUOTE