How to know if your drains are blocked in Bundoora
Blocked drains in Bundoora
 is one of the most common plumbing problems that people experience. Blocked or clogged drains shouldn't be left untreated, as they can cause further damage to your property. However, there can be some obvious signs to notice that your drains are clogged. If you experience any of the following, it's recommended that you contact a qualified plumber to assess and resolve your 
blocked drains in Bundoora
. Slow water drainage, gurgling sounds when water is going down your drain, unpleasant odours and water pooling. To help prevent blockages from happening, our expert advice for customers it to be careful and mindful of what they are letting go down their drains. The most common items that cause drain blockages include:
Hair build-up
Toilet paper build-up
Build-up of hardened cooking grease
Female sanitary items
Tree roots and natural debris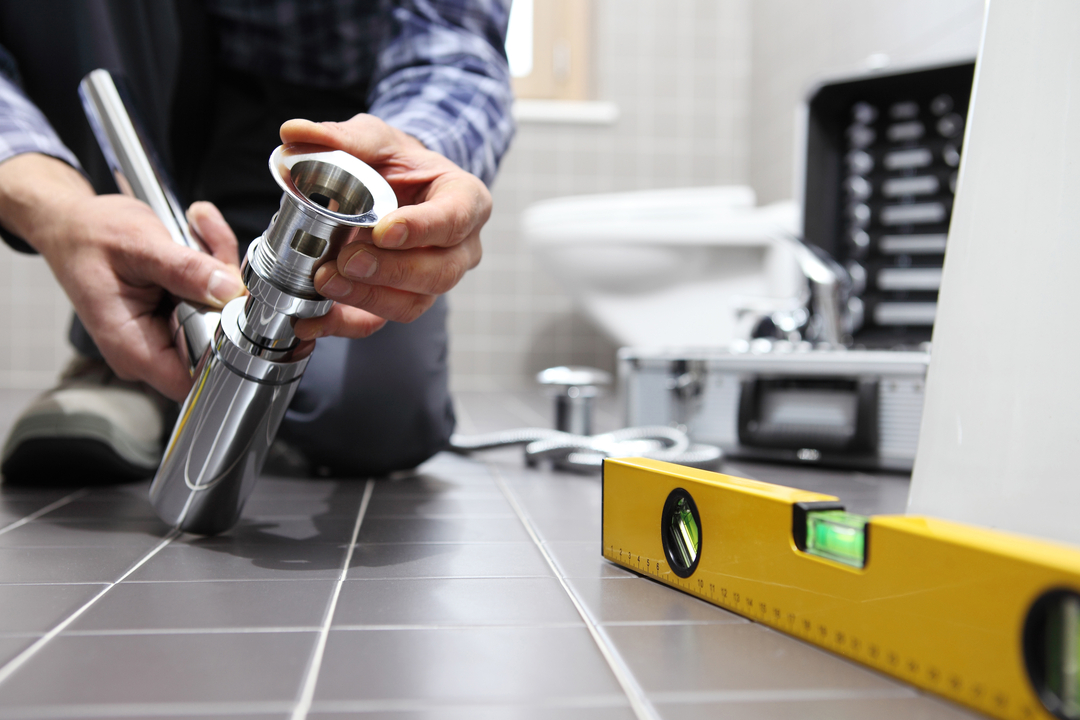 Your Frequently Asked Questions
Do I have blocked drains in Bundoora if my water pressure is low?
Decreased water pressure can be due to a blockage from built-up calcium from hot water. You can take the tap nozzle out and dip it in equal parts of hot water and vinegar to help clear the nozzle. 
When should my hot water heater be replaced?
There can be several signs that your hot water needs replacement. Such as leaks, damage, development of rust, water odour and the age of the system. After 8 years, your water heater should be assessed by a plumber to determine if an upgrade is needed. 
How long does a sewer line repair take?
The timeline will depend on the scope of the damage, whether a repair or full replacement is required. It can take anywhere from 3-5 days depending on the length and depth of the pipes.
Fast & Reliable Emergency Plumbers
At Crawford Plumbing, our qualified team are available 24/7 to solve plumbing issues such as water leaks and blocked drains in Bundoora. Our plumbers are fully insured and trained to respond to emergencies in a prompt manner. To stay up to date with the latest plumbing technologies and techniques, our team undergo regular and ongoing training to continue to develop their skills and knowledge. Ensuring that we are always bringing the most efficient solutions to our customers. We aim to deliver premium quality workmanship, with a reputation for being reliable, professional and effective. We have the skills and resources to for leak detection, hot water heaters, blocked drains, tap and toilet repairs, sewer repair and remodels. Some of the reasons we are the chosen plumber for blocked drains in Bundoora include.
24/7 Emergency Services
Licensed & Uniformed Plumbers
Fully Insured
Rapid Response Time
Minimum Fuss
Trust the experts when it comes to you resolving your blocked drains in Bundoora. Our team are dedicated to providing effective and long-term plumbing solutions. We are available 24 hours a day, committed to fast response times for all emergencies. Call us today at 0450 107 600.
Why Choose Crawford Plumbing Vic For Emergency Plumbing Services in Melbourne?
Apart from our commitment to excellence in plumbing, we install, maintain, and repair any gas appliance in your home and ensure proper functioning. Our plumbing technicians handle new plumbing installations and repairs, including blocked drain work, blocked sinks and much more.
Licensed and uniformed plumbers
SCHEDULE AN APPOINTMENT OR GET AN INSTANT QUOTE