Blocked Drains Craigieburn
What Crawford Plumbing Can Do for You
With our 24-hour emergency services, we are ready to assist with your blocked drains Craigieburn. Our plumbers are equipped with the most recent and cutting edge technology that can guarantee excellent results each time.
Our aim at Crawford Plumbing is to provide our clients with exceptional workmanship and professional maintenance. We value communication and keeping our clients in check with what we are doing, you can be assured that we will always come to you and provide a quote prior to conducting work.
Crawford Plumbing is known for providing service that is efficient and effective by using the latest practices within the industry. Our friendly team will always be happy to assist you and are highly knowledgeable working with blocked drains Craigieburn. Regardless of the size of the job, we will always be professional, providing you with expert advice.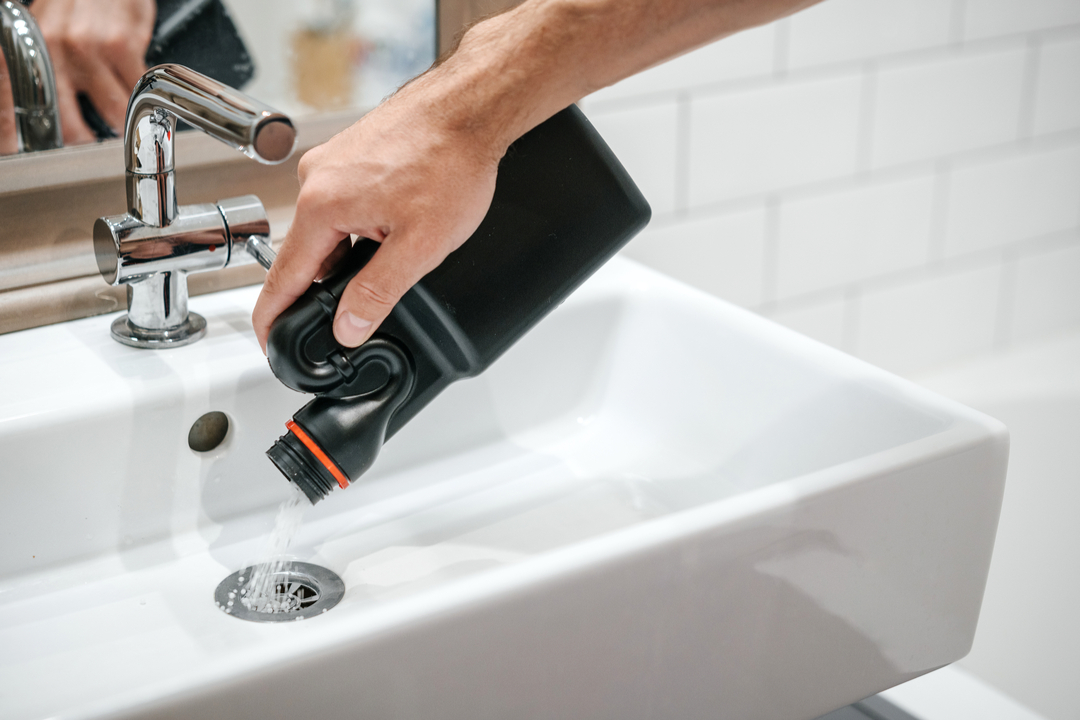 Dealing with Blocked Drains Craigieburn
If you do not attend to your blocked drains Craigieburn, chances are that it will lead to spillage and cause damage to your building's foundation. This flooding can subsequently produce unsanitary conditions, leading to serious damage.
We understand that is can be difficult to know whether you have a blocked drain as they are concealed deep underground. That is why It is important to not neglect any signs that your drain may be blocked. This includes a pungent smell coming from the drain, bubble sounds, slow drainage of water from your sink or bath, ponds of water around the property and high levels of water in the toilet.
Our blocked drain plumbers are set with the latest equipment and techniques to clear the given blockage. The Crawford Plumbing team can deal with your blocked drains Craigieburn successfully to ensure your home or business runs smoothly again.
A Positive Experience Backed by Our Clients
Our clients are everything to us at Crawford Plumbing, that is why we are the go-to team for blocked drains Craigieburn. Even in stressful situations, our team are ready to go when you need us most. The team can undertake both general and complex plumbing problems that may require troubleshooting skills. Superior service and high quality are what we pride ourselves on. We offer our clients: 
24-hour emergency services
Licenced and uniformed plumbers
Insured 
Quick response
Minimum fuss
Using the latest technology allows our plumbers to work smarter not harder. Take a read at the positive experience John Gorgievski had with us:
"New generation with old fashioned values. Nothing too hard and never let down during the process. Will definitely be the first point of contact when needing a plumber. Highly recommended, thank you Jack and Crawford Plumbing for a great job."
You can relax knowing you have a reliable and skilled plumber to service your blocked drains Craigieburn. Just a phone call away from solving your issue in a matter of time so you can continue your day. Reach out to the team at Crawford Plumbing at 0450 107 600.
Why Choose Crawford Plumbing Vic For Emergency Plumbing Services in Melbourne?
Apart from our commitment to excellence in plumbing, we install, maintain, and repair any gas appliance in your home and ensure proper functioning. Our plumbing technicians handle new plumbing installations and repairs, including blocked drain work, blocked sinks and much more.
Licensed and uniformed plumbers
SCHEDULE AN APPOINTMENT OR GET AN INSTANT QUOTE