Leak Detection in Melbourne
Gas leaks are dangerous and may cause a severe health risk to anyone on your premises. They can happen anywhere and at any time
LETS FIX THE GAS LEAK NOW 

Whether you are in your home or a public place, you must not ignore a gas leak as the gas stream is highly flammable and may cause a severe accident. Simply put, a spark or flame in the vicinity of the leak can cause fire or explosion.
Variety of causes can lead to a gas leak such as a damaged gas pipe, broken underground gas line or faulty and poorly fitted household appliances or piping system. Since gas leaks can occur for a variety of reasons and lead to severe accidents, you must ensure that your home or business is safe, by taking correct measures for leak detection. It is difficult to perform this task without the appropriate tools and experience. It is advisable that you hire a professional to conduct servicing of gas lines.
You can save your life by remaining alert when it comes to gas leaks. A pungent smell, unusual high gas bills or defunct cook top are a few signs which you can detect/see easily and take immediate action by calling a professional plumber in Melbourne immediately. We at Crawford Plumbing Vic will perform gas leak detection for you.
Before Contacting us, Ensure that:
All gas appliances and main gas supply valve are turned off
No one uses any electrical appliances or flammable substance
The area is properly ventilated; open all windows and doors
You and any other residents are moved out of the building and go to a safe place
At Crawford Plumbing Vic, our priority is your safety. We detect the gas leak and rectify it before it can become a danger.
We ensure that you get a quick response so you can resolve your gas leakage at the earliest.
Our experts can also fix a leakage that is detected underground or in a concrete slab, without any hassle.
Moreover, we provide services related to bathroom leaks and weather damage leak detection services.
We provide 24×7 emergency gas leak services across Melbourne.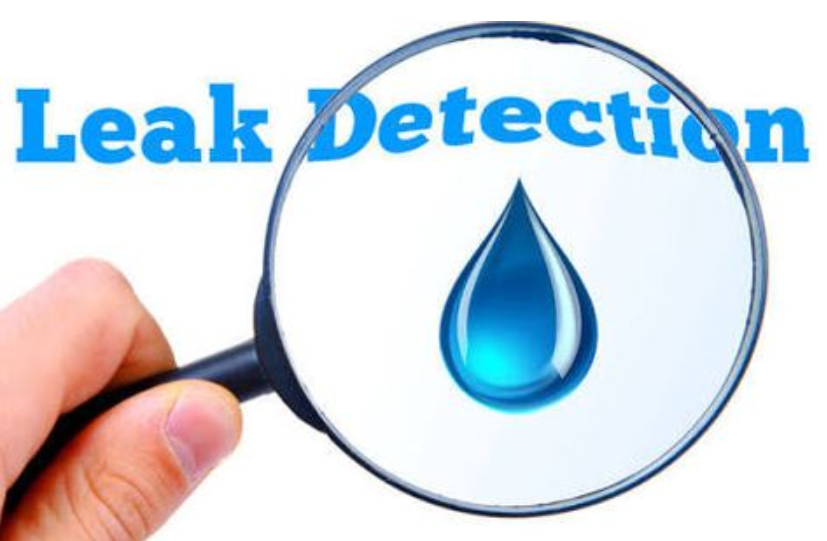 We work on public holidays
Since we understand the fact that a blocked drain emergency can arise at any point in time, we work on public holidays too. Get rid of the unpleasant experience of blocked drains.
Your #1 Plumbing Specialist
Our professionals understand the severity of gas leaks that may arise due to natural gas or LPG pipeline leakages. They use the best equipment and can confirm if there are any leakages.
24 Hours, 7 Days a week Emergency plumbers
We provide 24×7 emergency gas leak services across Melbourne.



SCHEDULE AN APPOINTMENT OR GET AN INSTANT QUOTE